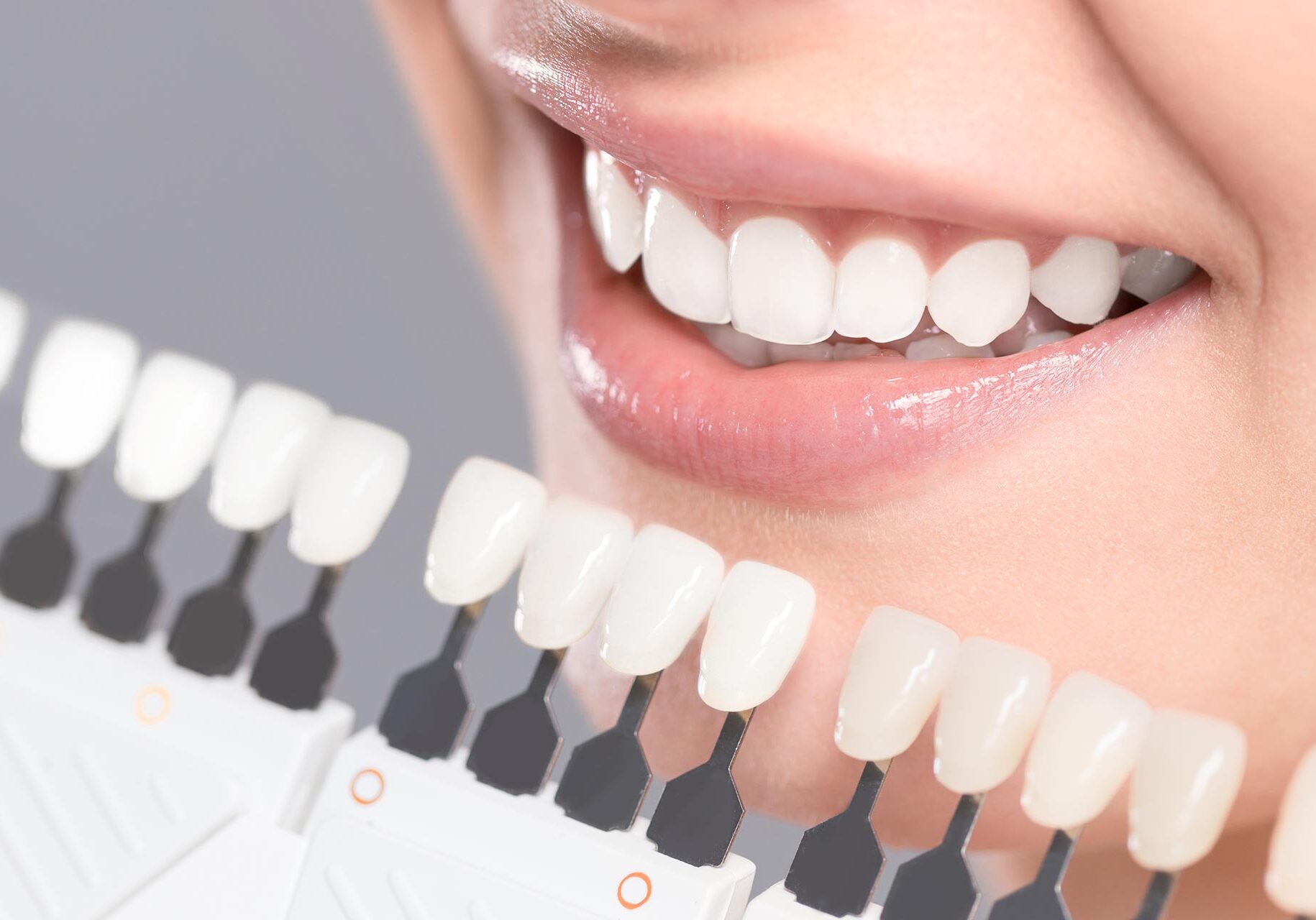 If you have missing, damaged, stained or broken teeth, we have lots of experience with affordable, high-quality tooth whitening, porcelain dental veneers, tooth-colored composite fillings, natural-looking porcelain dental crowns and bridges and tooth bonding.
Preventive care protects your teeth from tooth decay, periodontal disease (gum disease) and other harmful dental conditions. Preventive dentistry helps avert these conditions before they cause greater damage. The most common services include dental sealants and dental cleanings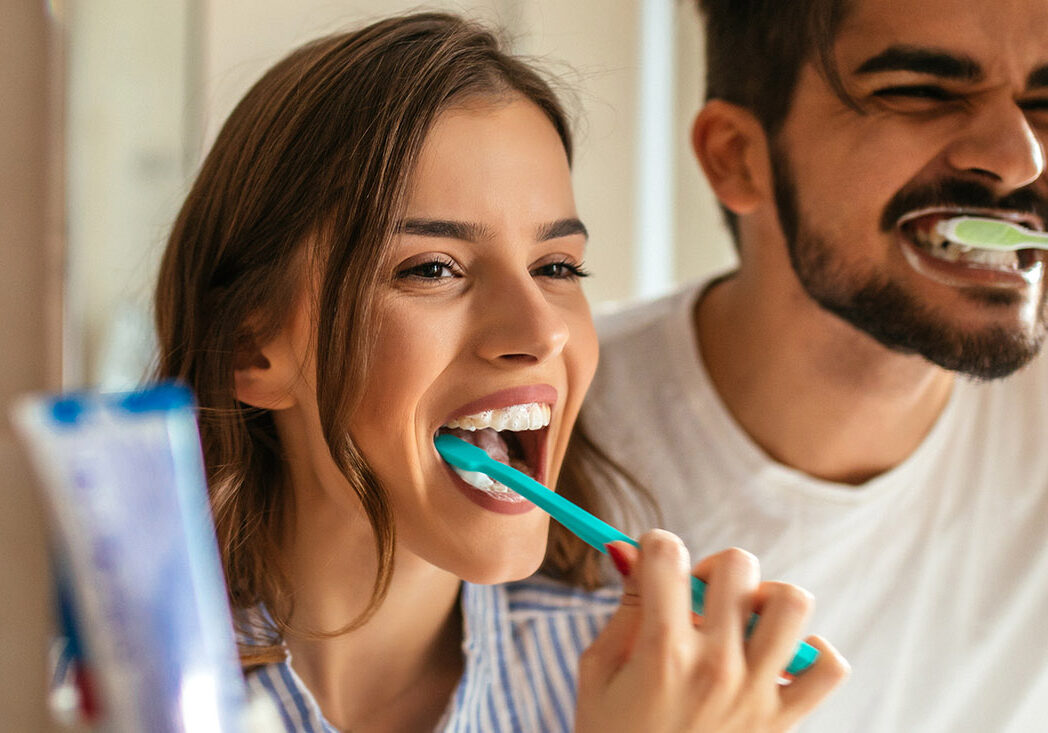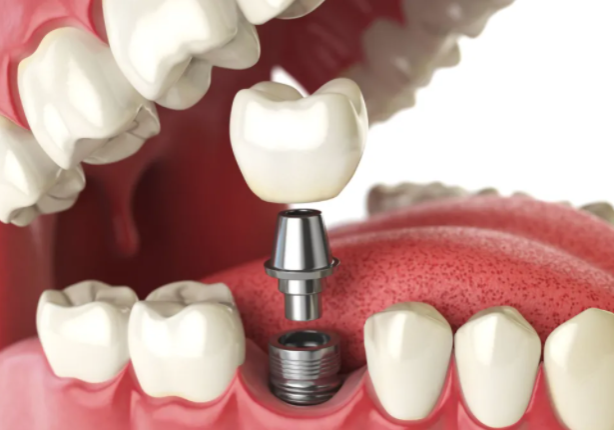 If you have a damaged tooth that is decaying, broken, chipped, or fractured, call us right away. Without immediate and professional care, your teeth can become permanently damaged, or infected, possibly causing you to need a tooth extraction. We have several care options to help you including dentures, implants, bridges, bonding, veneers, and fillings.
What a wonderful experience! Everyone is SO friendly! The hygienist, Mallory, is a delight. She is extremely efficient and thorough. There is also a dental plan for those without insurance, which really helps. I highly recommend this office--and I've worked in orthodontics and dental fields for twenty years.
I have had a really good experience at Cascade Village Dental! The entire staff is very kind and willing to get you appointments that work in your schedule. I highly recommend!
My teeth never been so clean. Very professional and pleasant. Mallory is awesome. The staff is great. A earlier appt Doc removed old filling and did a great job replacing, no going back to adjust and no pain. Highly recommend. Thank you.
5 stars isn't enough stars for this office! Dr Vanderhoof not only saved me time and money with a modern alternative approach to a root canal & crown, but she and her wonderful team also accommodated my baby while I had X-rays done. I chose this office because of it proximity to home but I'll stay with this office because I'm simply floored by the level of care!
What a fantastic experience. Dr. Vanderhoof is very gentle, professional and gave great results. Very friendly and delightful staff as well.
This practice provides excellent dental health services. The offices are well equipped with bright lighting, and the staff are knowledge, skilled, and friendly. I highly recommend this practice for anyone looking to upgrade their dental service provider.