We are currently not taking on new patients until November.
Please check back with us!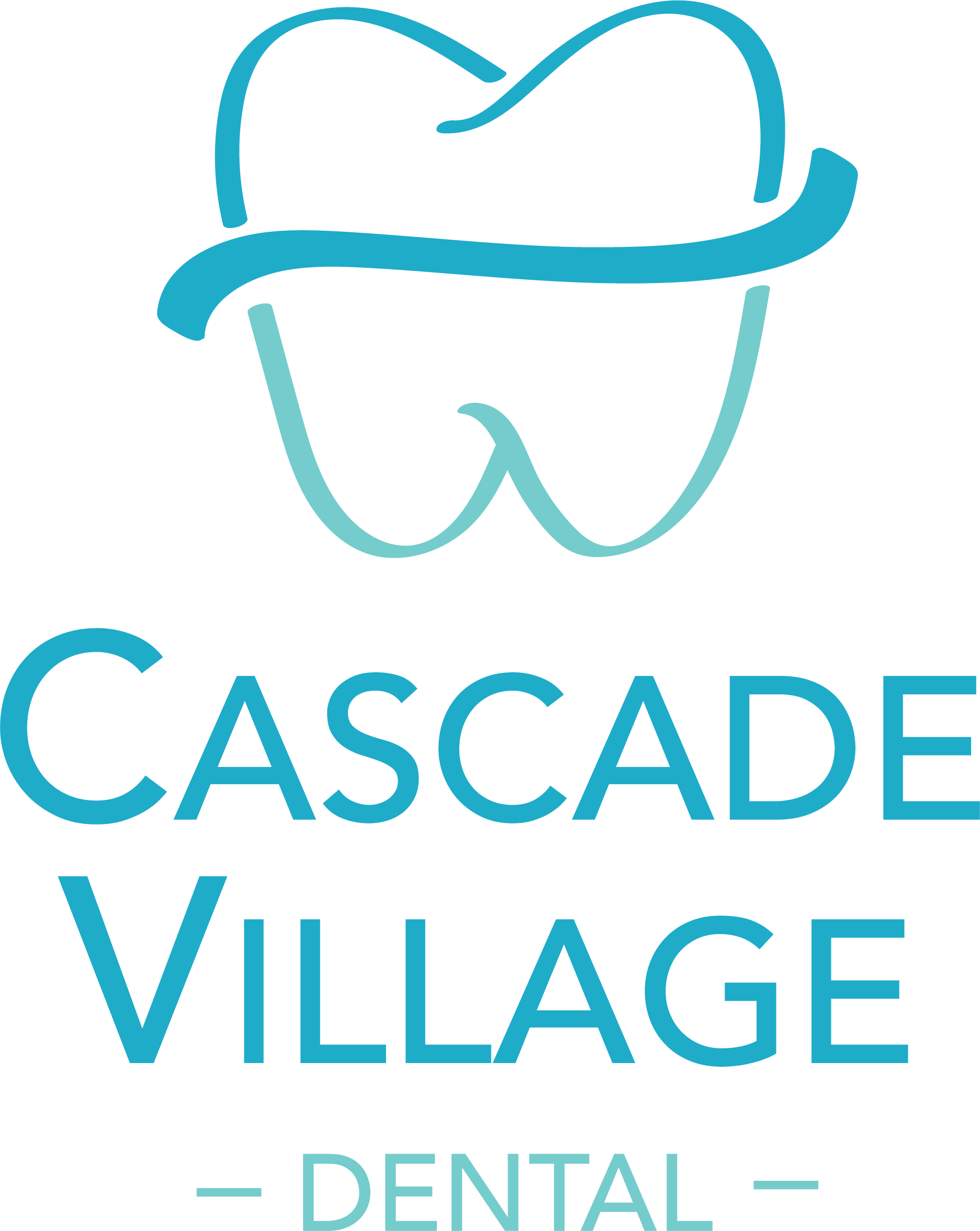 Welcome to Cascade Village Dental!
If you have missing, damaged, stained or broken teeth, we have lots of experience with affordable, high-quality tooth whitening, porcelain dental veneers, tooth-colored composite fillings, natural-looking porcelain dental crowns and bridges and tooth bonding.
5 stars isn't enough stars for this office! Dr Vanderhoof not only saved me time and money with a modern alternative approach to a root canal & crown, but she and her wonderful team also accommodated my baby while I had X-rays done. I chose this office because of it proximity to home but I'll stay with this office because I'm simply floored by the level of care!
What a fantastic experience. Dr. Vanderhoof is very gentle, professional and gave great results. Very friendly and delightful staff as well.
This practice provides excellent dental health services. The offices are well equipped with bright lighting, and the staff are knowledge, skilled, and friendly. I highly recommend this practice for anyone looking to upgrade their dental service provider.